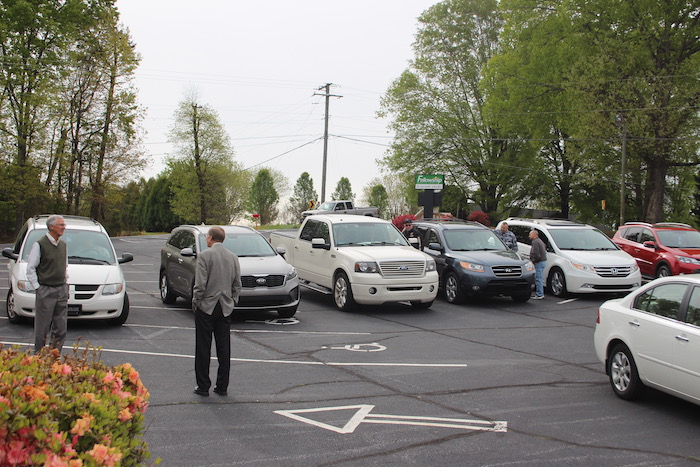 Welcome to the Fellowship website! Browse the pages to learn a little more about us and what we're doing in the Hudson/Lenoir area.

Here you will learn a little about our vision, staff, and ministries. Also, take some time to watch or listen to a weekend message, then find out how you can get connected by joining a Sunday morning Bible study or one of our Sunday evening small groups!

We would love for you to join us this Sunday for one of our services. I believe your life will be changed as God speaks to you from His Word! If I can serve you in any way, please contact us and we will be in touch with you very soon.

Fellowship Baptist Church (Hudson, NC)